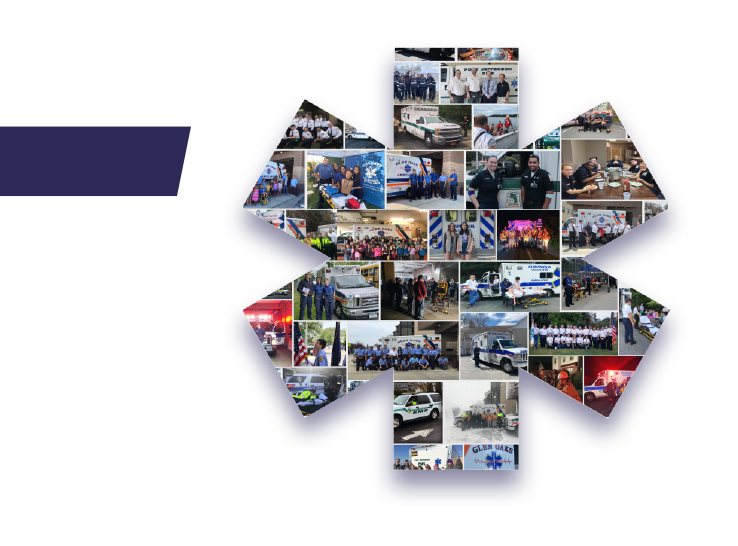 Supporting Your Mission
to Save Lives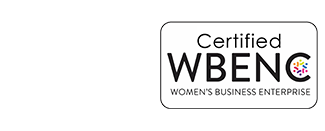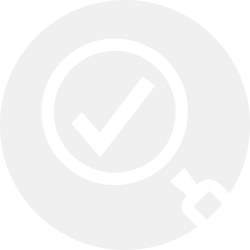 Comprehensive Reporting solutions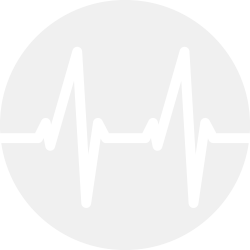 Decrease Burden on Field providers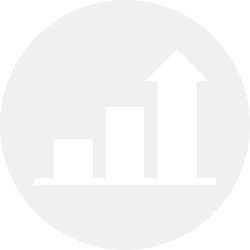 Sustainability from increased Revenue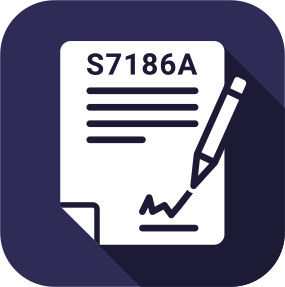 EMS Cost Recovery Act
(Effective 7/9/2022)
As a Transporting Fire District in New York State, You Can Bill for EMS Services.
Starting on July 9th, fire districts can bill insurance companies for emergency medical services.  If you are a Fire District in NY and are a Transporting EMS provider, you can bill.

In 2001, ProClaim started billing for its first volunteer ambulance corps.  Our personalized service to that corps became the most important aspect of our business – we knew it and so did they. They relied on us to keep their mission focused and sustainable. Today, we offer more than just billing and we support many community EMS agencies. The secret to our success is our personal connection with everyone we work with. We invite you to discover the ProClaim difference.

 Best,
 Cindy Orfino   Joanne Orlando

Best,
Cindy Orfino
Joanne Orlando
Let us help you focus on serving your community!
Assess
your current
situation.
Remove
painful
obstacles.
ProClaim EMS Solutions and Billing Services Include:
All your EMS solutions in one place so you can focus on what matters.
"Proclaim's efficiency and performance has by far exceeded our expectations for EMS Cost Recovery.  I highly recommend using them and I can't imagine working with anyone else."
Joe Badala
"We were so frustrated with the reimbursement process. ProClaim came on board, and made things easier. Thanks to ProClaim we are in the black again. We're more than happy with ProClaim – we're ecstatic!"
Paulette Grabb
EMT and Revenue Recovery Officer for Tarryown Volunteer Ambulance Corps