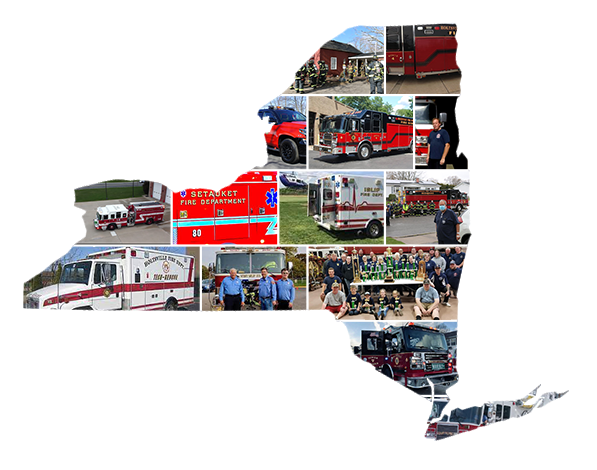 EMS Cost Recovery Act Allows
Fire Districts to Bill for EMS Services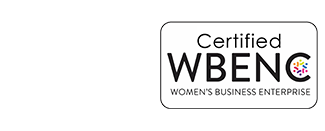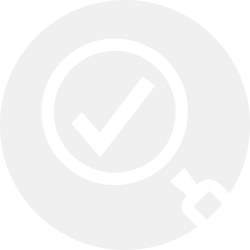 Comprehensive Reporting solutions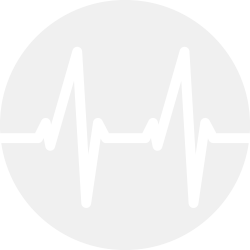 Decrease Burden on Field providers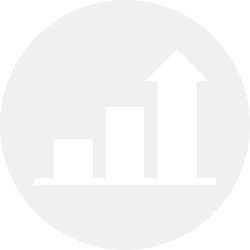 Sustainability from increased Revenue
What is the Process to Start Billing?
Schedule A Meeting: Key decision-makers should schedule a confidential meeting with our billing experts. We don't send a "sales rep" you meet with the actual people working on behalf of your fire district.
Receive A Proposal: A transparent and easy-to-read proposal will be sent to you within 24-48 hours after the meeting. When it comes time to present this information to the board, we're happy to make ourselves available for live Q&A.
Serve The Community: Once your fire district becomes a client, we will take care of everything from your billing and revenue reporting to IT support services and clinical quality improvement, so you can continue to serve your community efficiently and effectively.
Let's start a conversation.
Why Should Fire Districts Consider Using ProClaim?
Over 20 years of expertise in EMS billing in NY State with an emphasis on volunteer-run districts, backed by a system that is proven, scalable and adaptable.
The members of your community that you've helped will continue to be treated with care. Our model billing policy is designed to implement humane best practices so residents need not worry when they call for help.
We handle the onboarding process from NPI and Enrollments (Medicaid, Medicare, Commercial Insurance) to re-validation and operating account set up at no additional cost and without the hassle of third-party involvement.
How ProClaim Helps Your Fire District:
Generates significant revenue, so you can increase services, purchase supplies, and upgrade equipment, with no additional burden to taxpayers.
Limits the burden of collecting demographic and insurance information that has been placed on field providers, so they can focus on their mission of saving lives.
Saves money by including critical support services such as IT (hardware & software), Clinical Quality Improvement, and patient experience surveys at no additional cost.